Location, Contact & Hours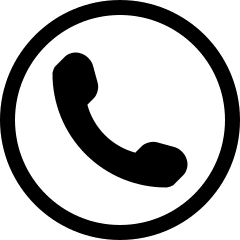 Phone: (574) 936-2324
Fax: (574) 936-7423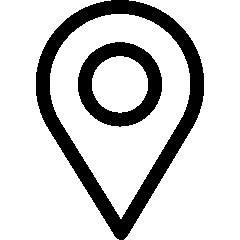 201 North Center Street
Plymouth, IN 46563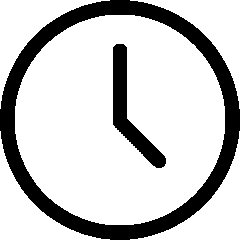 Mon, Wed, Fri: 10:00 am – 6:00 pm
Tue & Thu: 10:00 am – 7:00 pm
Sat: 10:00 am – 2:00 pm
Closed on Sunday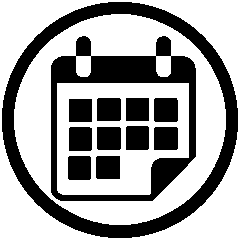 New Year's Day: Jan. 1st
Easter: April 4th
Memorial Day: May 24th & 25th
Independence Day:  July 4th & 5th
Labor Day: Sept. 4th, 5th & 6th
Thanksgiving: Nov. 26th
Christmas: Dec. 24th & 25th
New Year's Eve: Dec. 31st
Plymouth Public Library's Board of Trustees are volunteers from the community who offer their time and expertise to shape policies and guide the direction of the library. Members are appointed by Plymouth Community School Board of Trustees, Marshall County Council, and Marshall County Commissioners. The library board meets regularly on the 4th Monday of each month at 11:45 am (with exceptions due to holidays). Meetings are open to the public.

January 27, 2020
February 24, 2020
March 16, 2020
April 27, 2020
May 18, 2020
June 22, 2020
July 27, 2020
August 24, 2020
September 28, 2020
October 26, 2020
November 23, 2020
December 28, 2020

AGENDA

Call to Order
Business
Approval of Minutes
Approval of Bills
Other Business
Adjournment
Top Row - Sarah Lukenbill, Barbara Brown, and Alice Ruiz. Bottom Row - Diane Eveland, Judy Harness, and Lisa Miller. Not pictured - Jackie Nifong
If you are passionate about serving the community, strive for excellent customer service, and want to be part of an incredible library team, please fill out an application and bring it to the library. PPL is an equal opportunity employer.