Connect with your Plymouth Public Library at any time from the convenience of your phone or tablet!
Download the Beanstack Tracker App
The Beanstack Tracker App is used to track independent reading time, keep kids motivated to read, and help build a culture of reading.
Download the Public Print Locations App
The Public Print Locations App from ePRINTit lets you easily print documents from your mobile device to the library's laser printer.
Meet the Libby App, from OverDrive, and discover eBooks and Audiobooks from your local library. 
The Hoopla App lets you instantly borrow free digital movies, music, and comics, 24/7 with your library card.
Make sure we have your mobile number and sign up for text messaging for library materials.  We'll let you know about holds, overdues, and Preminders that alert you to items that are coming due.  We promise not to spam you.
Learning- Continuing Education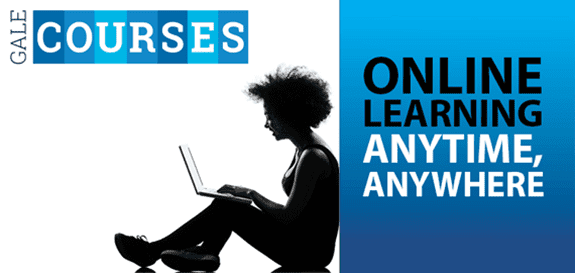 Gale Courses offers a wide range of highly interactive, instructor-led courses in career development, computer skills, and personal enrichment taken entirely online. Courses run for six weeks with new sessions beginning every month. A certificate of completion is given after each course.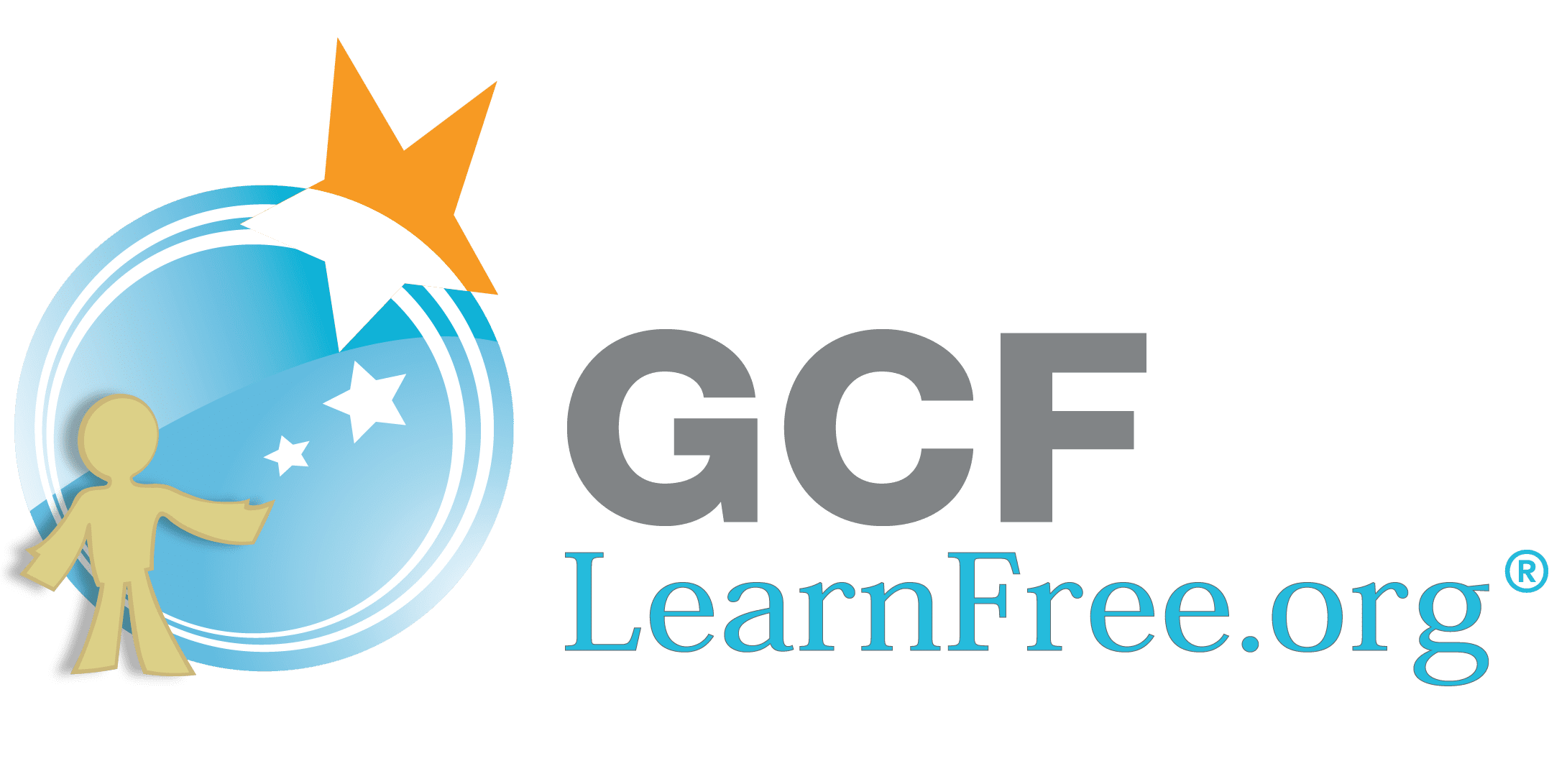 GCF offers 125 tutorials, including more than 1,100 lessons, videos, and interactive items, completely free. From Microsoft Office and email, to reading, math, and more, see what interests you.
Learning- Genealogy
PPL offers two different resources for researching your family history.
We have a subscription to Ancestry Library Edition (available for use in-house only), and HeritageQuest Online which can be accessed inside the library or at home with your Plymouth Public Library card number.
Plymouth city directories – starting in 1876, city directories are available for the following years: 1876, 1914, 1919, 1929, 1949, 1952, 1953, 1956-1972, 1975, 1979-present. 
Some early Plymouth newspapers can be accessed on the Indiana Memory Page.
Marshall County marriage records index from 1836-1904.
Funeral home index for selected Plymouth funeral homes from 1887-1950.
Plymouth Newspaper's Obituary Index
Click the links below to view indexed obituaries from the Plymouth Pilot Daily Newspaper from July 27, 1922 through May 19, 1983. There is no index to the newspapers before July, 1922 or after May, 1983.
Due to poor film quality, most of the obits for October, November, and December of 1940 are illegible. The legible obits are included in this index.
Email copies of obituaries are not available, but you may contact the Marshall County Historical Society & Museum for those requests.
You will need a PDF viewer to read these files.
Please call or email us with any questions.
Chilton Library provides access to repair, maintenance and service information on the most popular cars, trucks, vans and SUVs on the road today, as well as, many new vehicles. This continuously updated resource provides step-by-step repair procedures, troubleshooting guides, diagnostic trouble codes, photos, illustrations, diagrams, and multimedia (videos and animations) to simplify even the most complicated tasks.
Rosetta Stone is dedicated to changing people's lives through the power of language and literacy education. The company's innovative, personalized language and reading programs drive positive learning outcomes in thousands of schools, businesses, government organizations, and for millions of individual learners around the world.
LearningExpress Library
Organized into targeted learning centers, LearningExpress Library supports those looking to improve core academic skills, pass the GED, prepare for college, join the military, obtain occupational certification, find a job, change careers, become a U.S. citizen and much more.